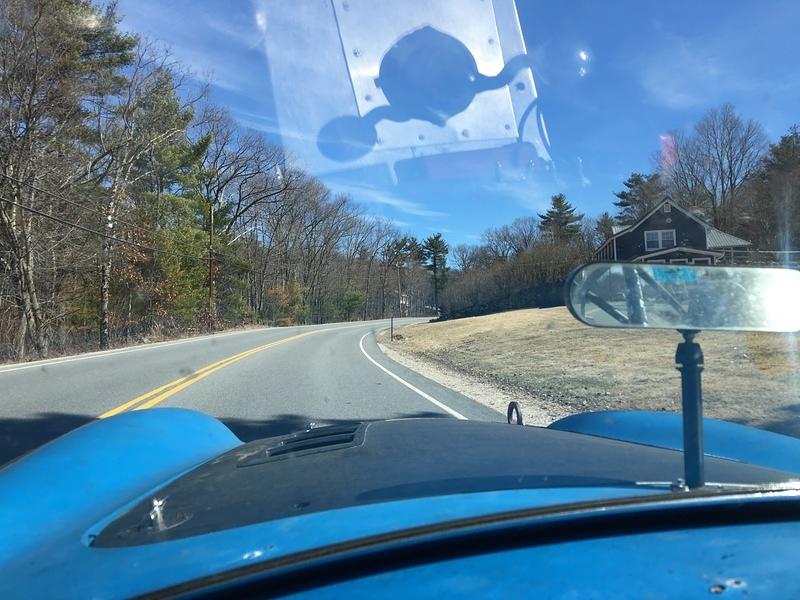 After winter upgrades, finally got to drive #48 on the street testing out IRS, big brakes, ABS, and the updated engine tune.
It all works! IRS feels great, the brakes work but need to change the master cylinder size from 13/16 to 7/8 due to brake pedal has too much throw. The ABS system even works even though I was skeptical if the 2015 rear ABS sensors would be compatible with the older system. Saturday 3/12/16 finished up the car (after going with Gary Cheney to pick up his 818R,) checked all fluids, greased all suspension points, did a final inspection before trying car around the neighborhood. Sunday it was time to put some miles on the car, so I visited Pat McMahon to see his FFR#11 progress after his winter upgrades, then stopped by Gary Cheney's house, went to dinner with Gary and his wife, and on the way home stopped by my sisters house. 80 miles, and about 3 hours drive with no issues! Car is a blast, you can really feel rear suspension work sucking up the bumps with ease especially the frost heaves that are prevalent in New England.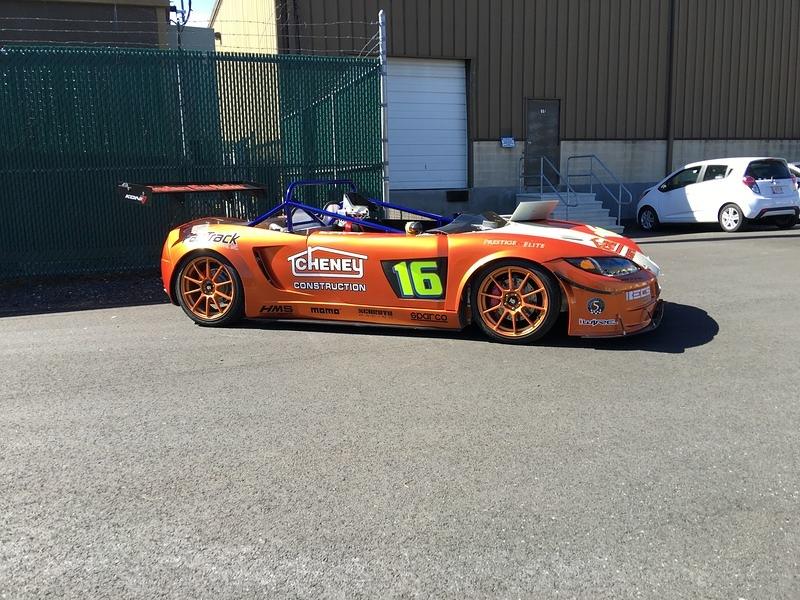 Gary's 818R ready to be picked up from dyno tuning.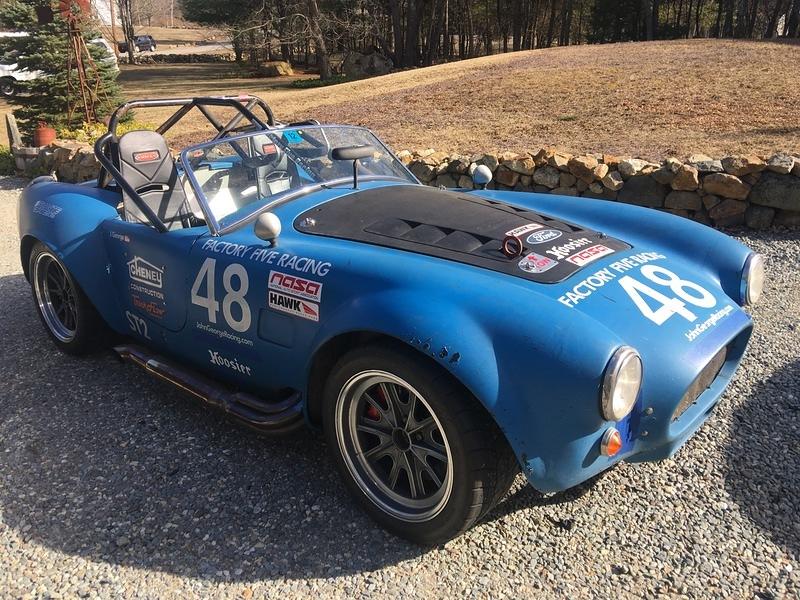 At Pat's house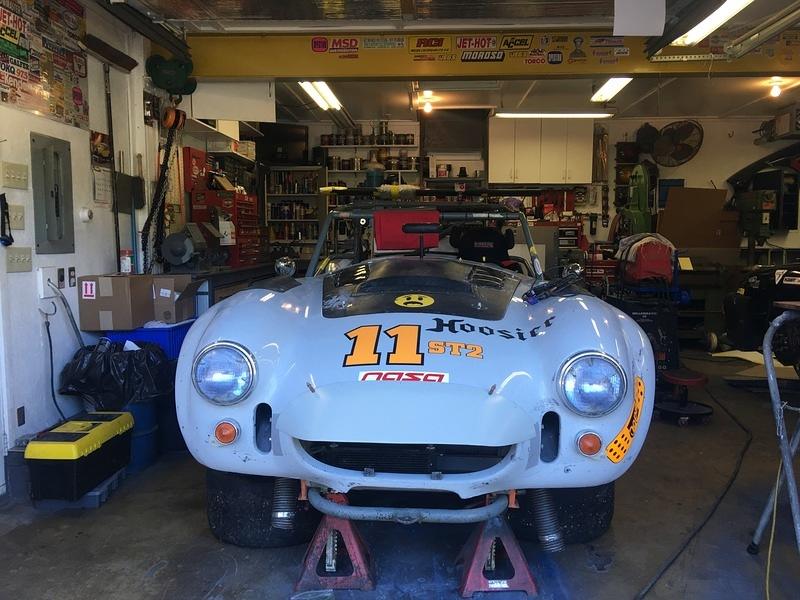 Pat's #11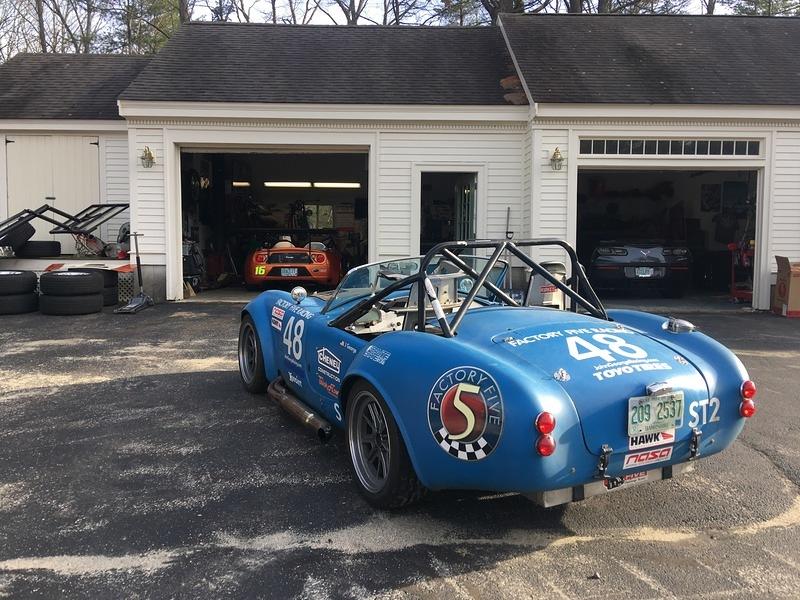 Gary's house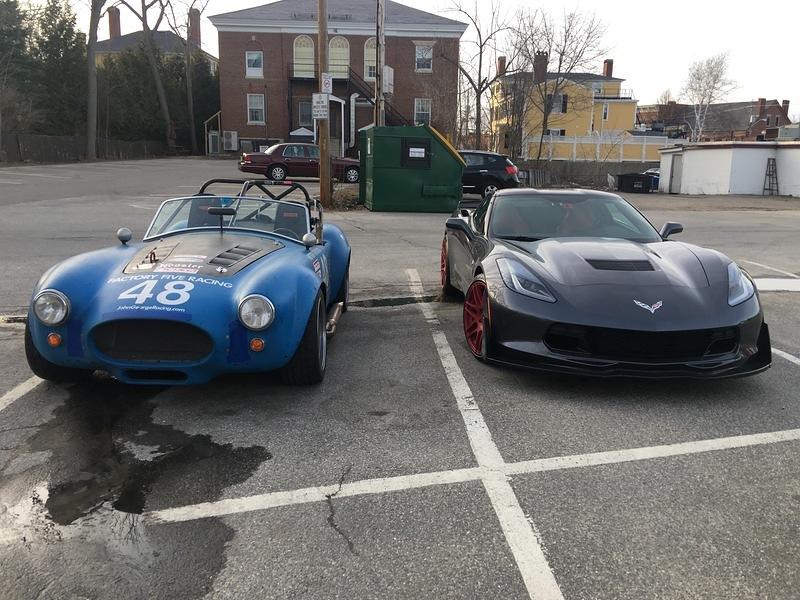 At dinner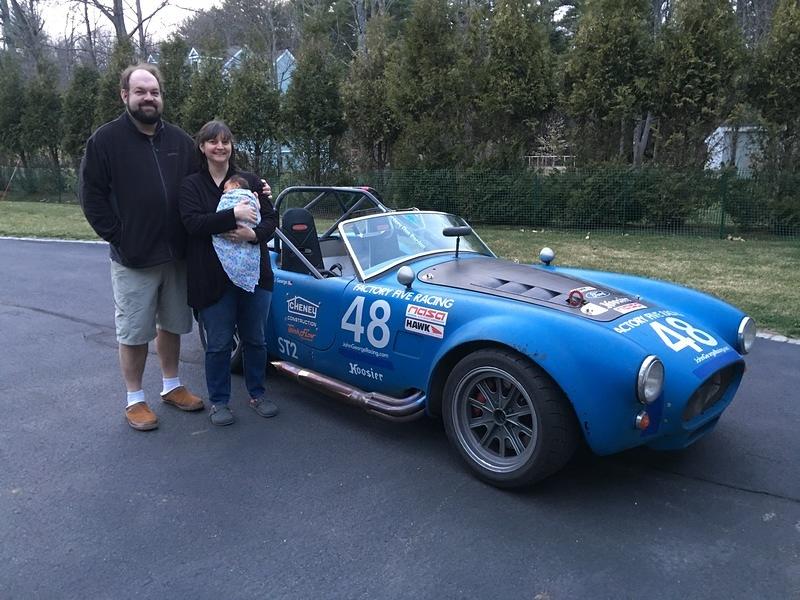 And finally at sisters house with new baby!!