Goal accomplished, rolling chassis by the end of 3.5 days!
Friday Dec 30, 2017 the new type65 Gen3 Coupe R kit was picked up from Factory Five Racing! The kit was waiting for me to come get it and drive it straight down to Mark Dougherty's house near Hershey, PA where we along with his sons Brendan and Matty will be assembling it. My parents Mihaela and John came down to celebrate this occasion as they did before, back in 2003 when I picked up the Challenge car kit.
Throwback pic from 2003 kit pickup!
Back to 2016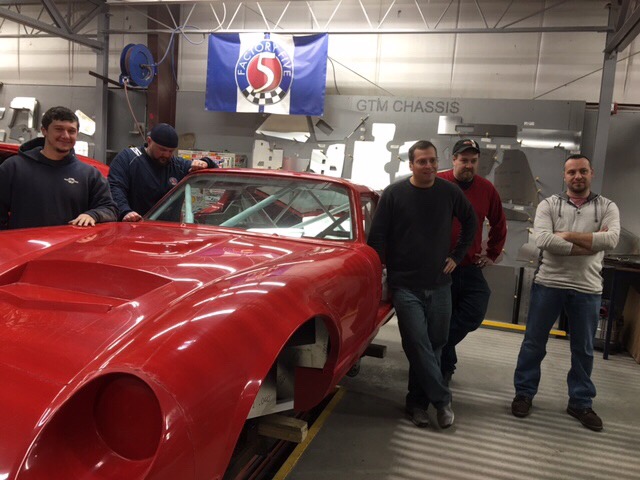 The FFR crew! from left to right: Jon Dean, Nate Johnson, me, Jim Schenck, and Tony Zullo.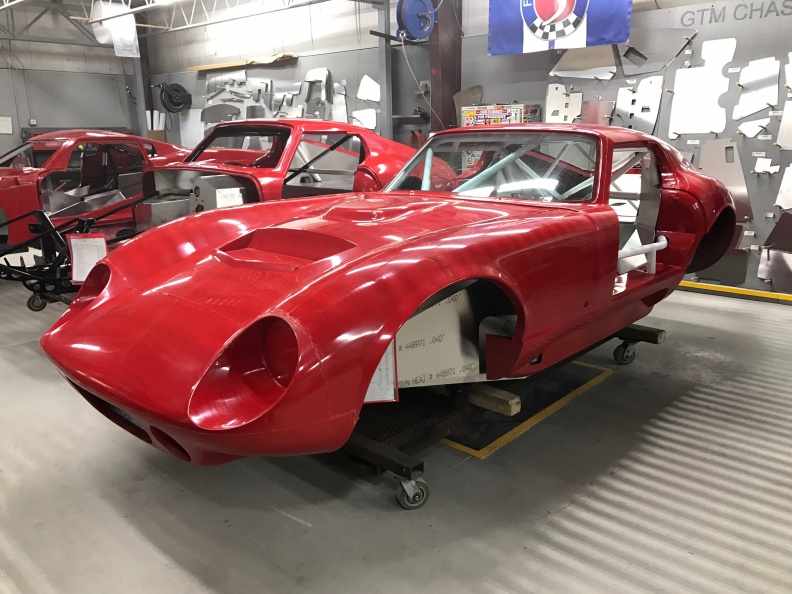 The kit waiting to be picked up!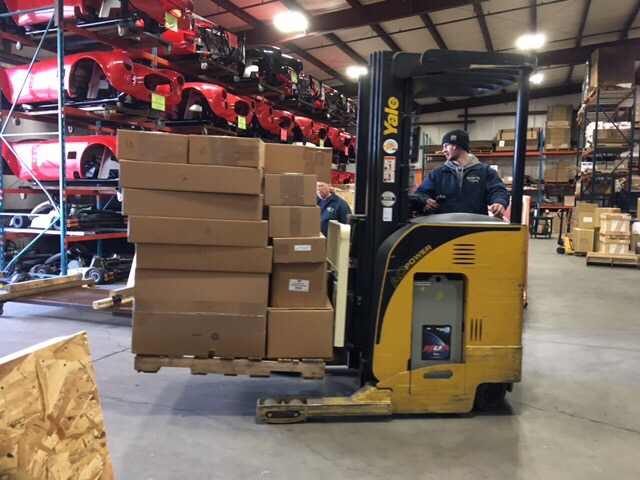 'just a couple' of boxes full of parts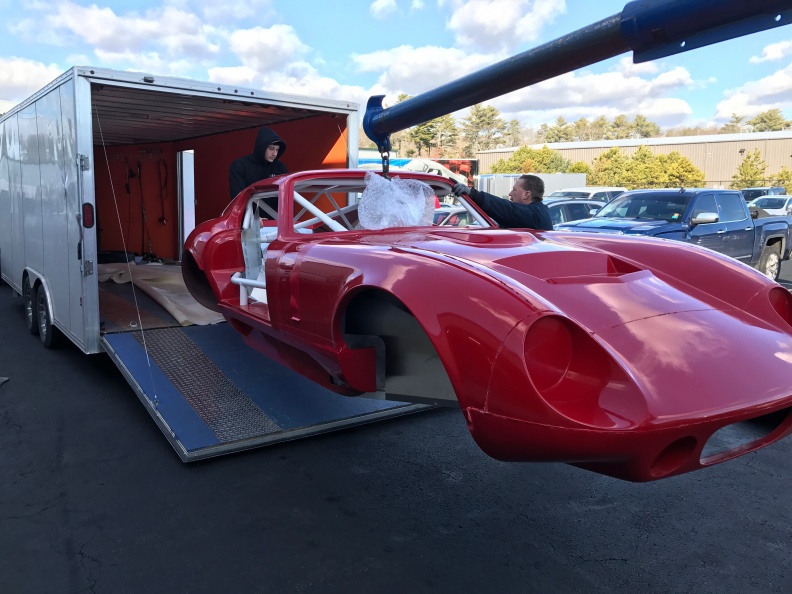 load-in made much easier with access to a fork lift!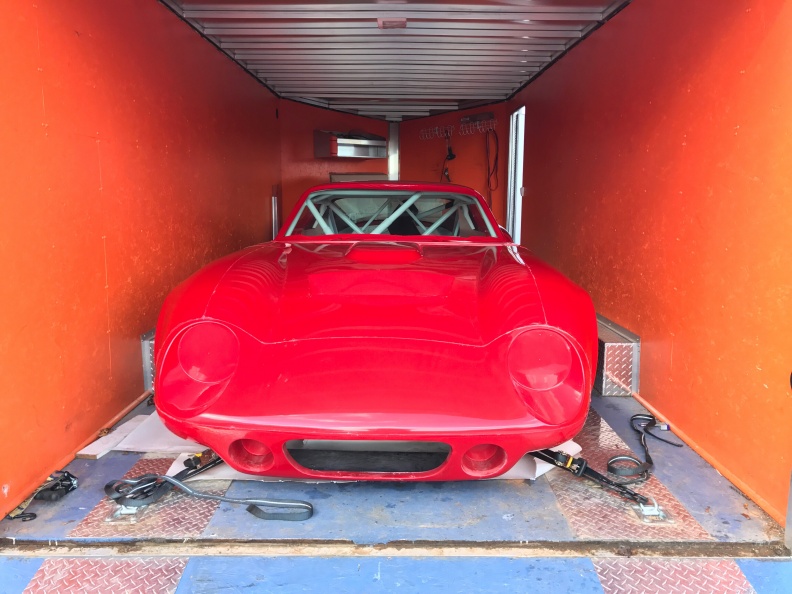 Thanks Gary Cheney for letting me borrow your 'orange' interior trailer!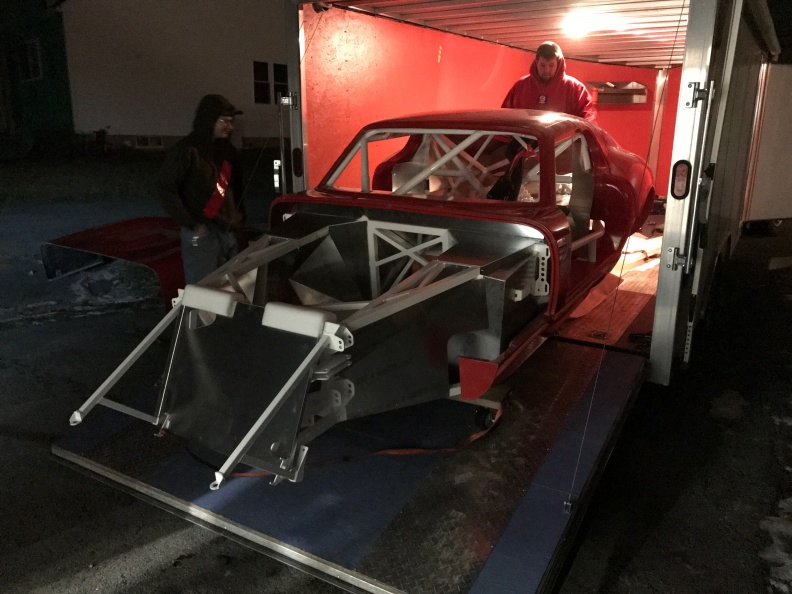 7 hours later I arrived at Mark's house and we quickly unloaded the kit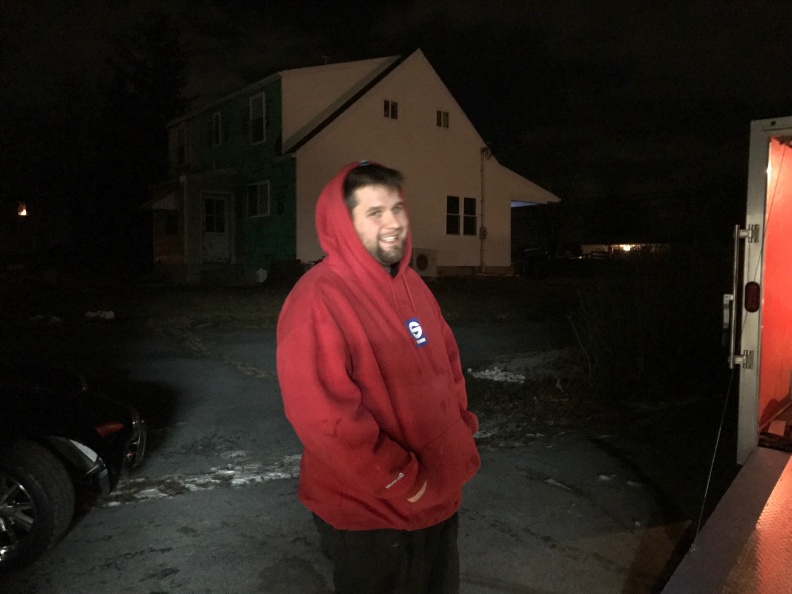 Brendan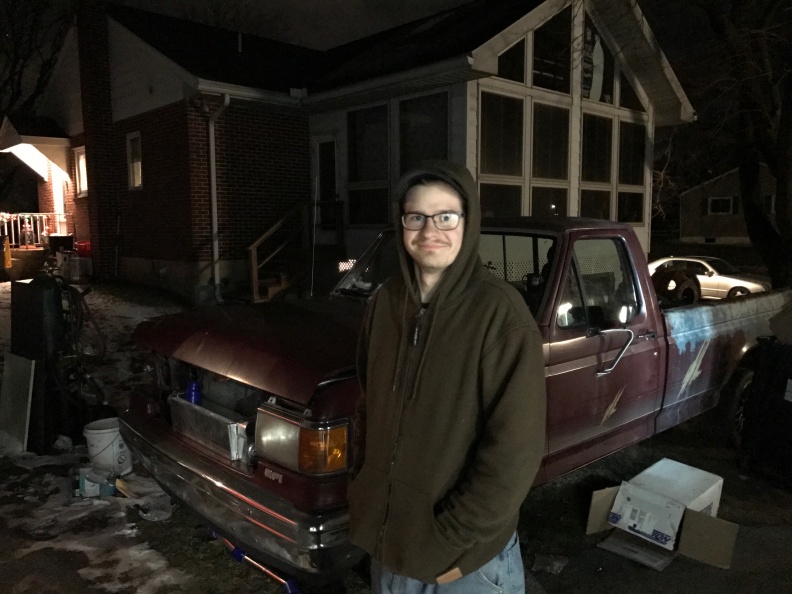 Matty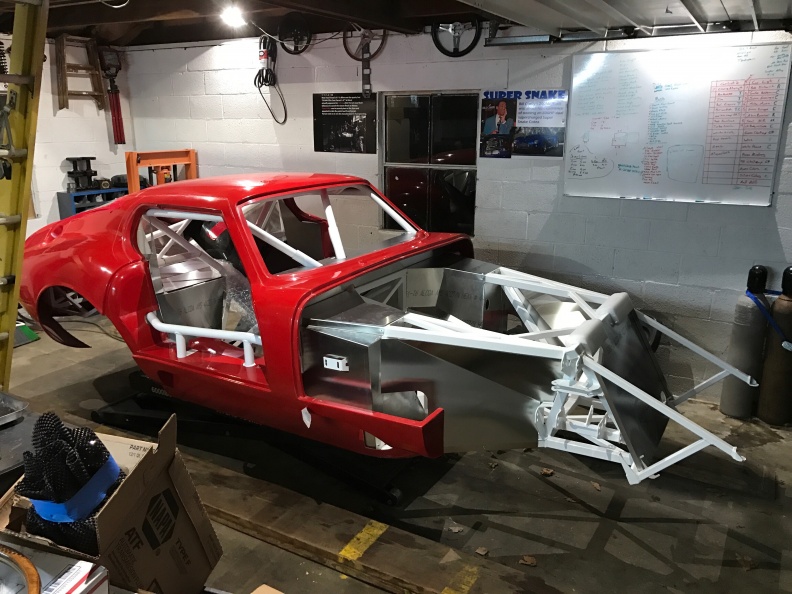 All set to work on it the next couple of days. See video above for a 36min video of the build sped up, and narrated mostly by Mark and his wife Wanda.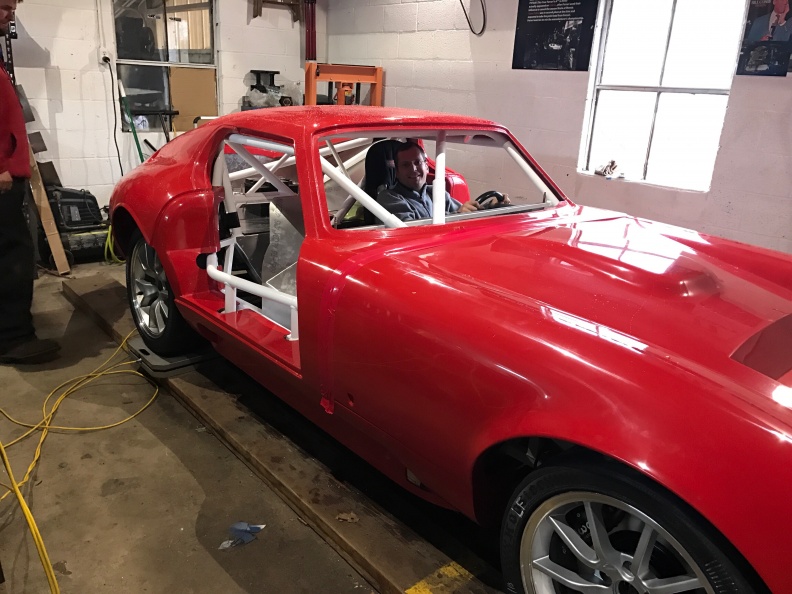 By Tuesday Jan 3, our goal was accomplished, rolling chassis!
Next work weekend will be Friday Jan 13- Monday Jan 16, 2017. We will do live stream again during the day, as always the live video link is https://www.youtube.com/user/ffr48/live
Pictures from kit pickup: http://www.johngeorgeracing.com/gallery/index.php?/category/387
Pictures from Weekend #1 Build: http://www.johngeorgeracing.com/gallery/index.php?/category/388
See you all the weekend of the 13th.